OUTLINES ​Acrylics: ​​​Twelve ​Colour Set
​A ​Brand ​New ​Paint for ​Artists ​Created by an ​Artist
Video: What to like about Outlines Paints and Why…
​Expand Your Horizons With ​OUTLINES ​ Art ​Set
Scroll down for more . . .
Our Set of 12 Colours
Acrylic paint set, 12 colours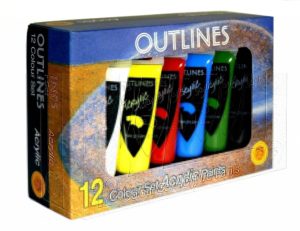 Our Single Tube of White
Single Tube Titanium White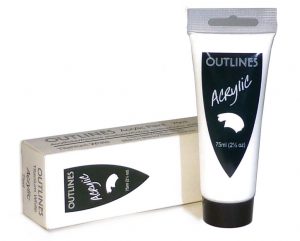 Read more about Outlines Single Tube
Ultimate Flexibility With ​Smooth ​ Consistency, ​Strong Vibrant Colours ​& More…
Outlines Acrylic Paints​ are ​Versatile and can be used for many styles.
These acrylic paints are smooth and creamy. Acrylic paints normally dry fairly quickly, but these remain workable for good colour mixing and won't leave you frustrated when your almost done.
They are thick enough to cover well but not too thick to blend effortlessly. The twelve colours are carefully chosen to give the broadest range of colours when mixed.
​We've Thought of Everything…
The set includes black for the necessary punch when you need it, and the white gives you all the tonal range you will need.
Always running out of white?
You can buy a single tube of white too!
Special Offers
For Special Free Offers and Discounts as well as tips on how you can use the paint, why not Join Our Mailing List now!
​We respect your pri​vacy and you can unsubscribe at any time.
Features You Won't Want to Live Without
​Be Creative
​We focus on Encouraging you to broaden your creative activities, and inspiring beginners to experiment with new materials. Our set is designed to be substantial enough to fire your imagination.
​Paint on Anything
​​​​Our Acrylics look amazing on any ​painting surface. Paint on canvas, board, paper, wood, stone and even on glass jars for dry use. These versatile paints flow well, dry quickly and are great for most Arts and Crafts ideas and techniques.
​Take it With ​You
Few things are as important ​the ability to paint anywhere. With this in mind, the ​12 Colour Set of Acrylics is created to be as light and ​compact as possible, all without you having to compromise on quality or flexibility.
Our Set of 12 Colours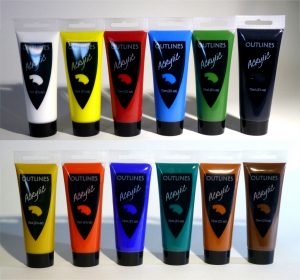 More Abou​​​​​t Our ​Acrylic Paints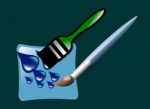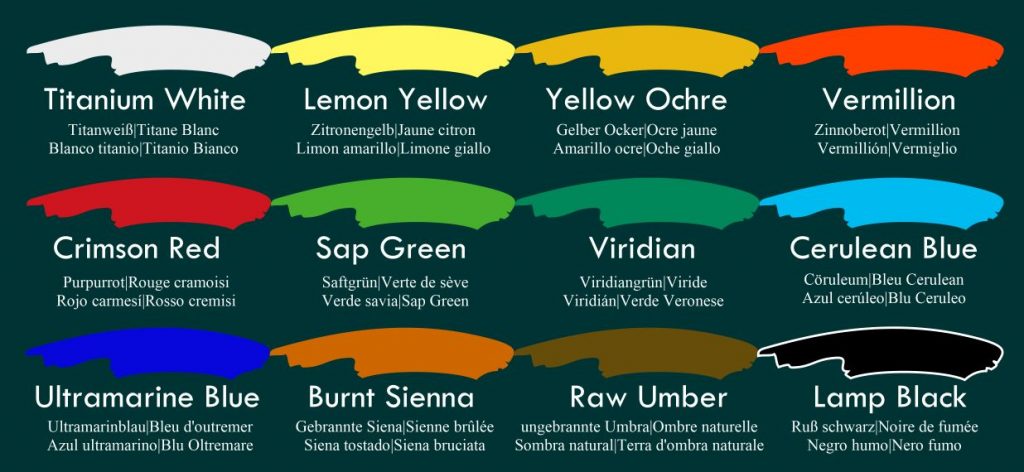 Brushes ​washable in water – Names of colours in 4 languages –
Big Tubes of 75ml
​
Information on ​Product Safety, Symbols and Origin
Product Articles
Outlines Development
Outlines has been helping people to enjoy their pictures for over 30 years. We have framed pictures for art lovers, artists and photographers, exhibited paintings and prints in our gallery and even helped artists with their own websites. Venturing into producing our own brand of paint, specially formulated for use by established artists and beginners alike is truly inspiring. We would like to extend a huge 'Thank You' to all who helped in our research to get it right.
You are the True Stars!
And Don't Forget . . .
​​Members of our newsletter ​receive art info, painting tips and always know about ​​​​special offers!
​*Newsletters are occasional and ​may ​contain information on new products & the latest promotions. We respect your pri​vacy and you can unsubscribe at any time.
Summary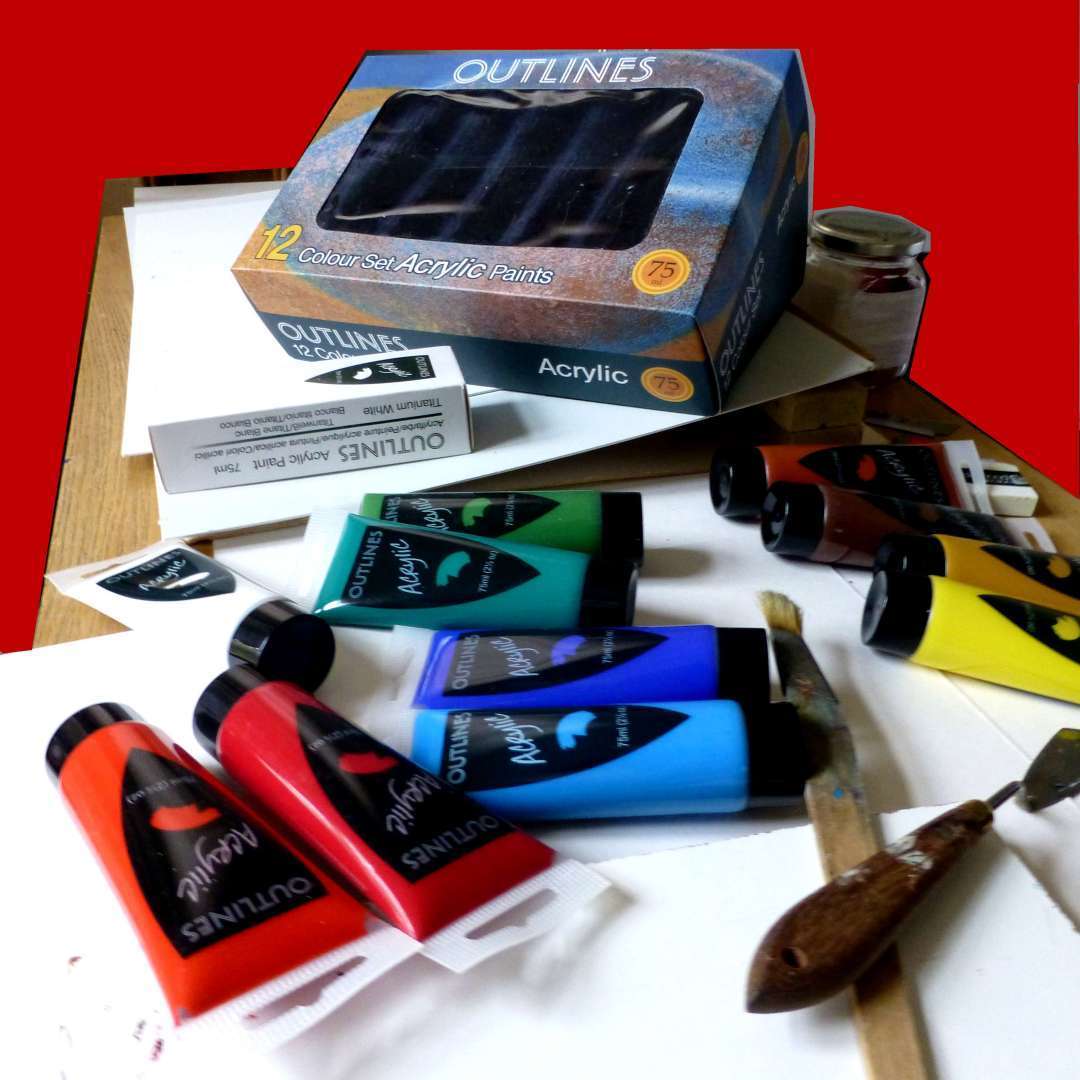 Article Title
Contents
About Outlines paints. Describes Features and benefits for Artists and Students shows why they love them for all their art projects and craft pursuits.
Author
Publisher
Publisher Logo