What is EN71-3 (CE) ?
European standard EN 71 specifies safety requirements for toys.
Compliance with the standard is a legal requirement for all toys sold in the European Union.
Our Acrylic paints are intended for use by all age groups, and are likely to be given to children.
The tests needed to meet these requirements ensure that our paint products are safe for all.
They also meet with our aim to be environmentally friendly.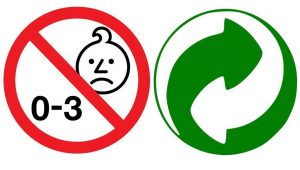 These tests are applicable to our paints and ensure our products meet new EU toy safety chemical requirements under European standard EN 71 Part 3 (EN 71-3), which is effective as of July 2013, and other related toy safety chemical legislation:
EN 71-1: Mechanical and physical properties
EN 71-2: Flammability
EN 71-3: Specification for migration of certain elements means Chemical Testing
See European Standards on Wikipedia https://en.wikipedia.org/wiki/EN_71
Click to go back to What does ASTM D-4236 n EN71-3 (CE) certified mean?